Vancouver's original independent Planetarium Laser & Light Show creators & presenters since 1978.

ALL SHOWS ARE "ALL AGES"
  WE WILL REOPEN WITH A NEW

VIDLASER ZEPPELIN

SHOW PLUS VIDLASER FLOYD, GORILLAZ,

AND

IMPROVED SEATING ON JULY 15TH!  TIX AVAILABLE VERY SOON.

 Weekly shows and FREE Astronomy shows
PHANTOM OF THE UNIVERSE

return with the VIDLASER ZEPPELIN LAUNCH.

VR versions in STEREO 3D will follow the dome shows launch.
After 5 years (including covid) the
Fulldome Video

for

VIDLASER ZEPPELIN

is ready! ,

R

G

B

LASER

programming almost finished for a July 15th opening.
Laser programming zooming along. IMMIGRANT SONG, DAZED AND CONFUSED, WHOLE LOTTA LOVE, KASHMIR, BATTLE OF EVERMORE, STAIRWAY TO HEAVEN and more, ready to combine with 360 video!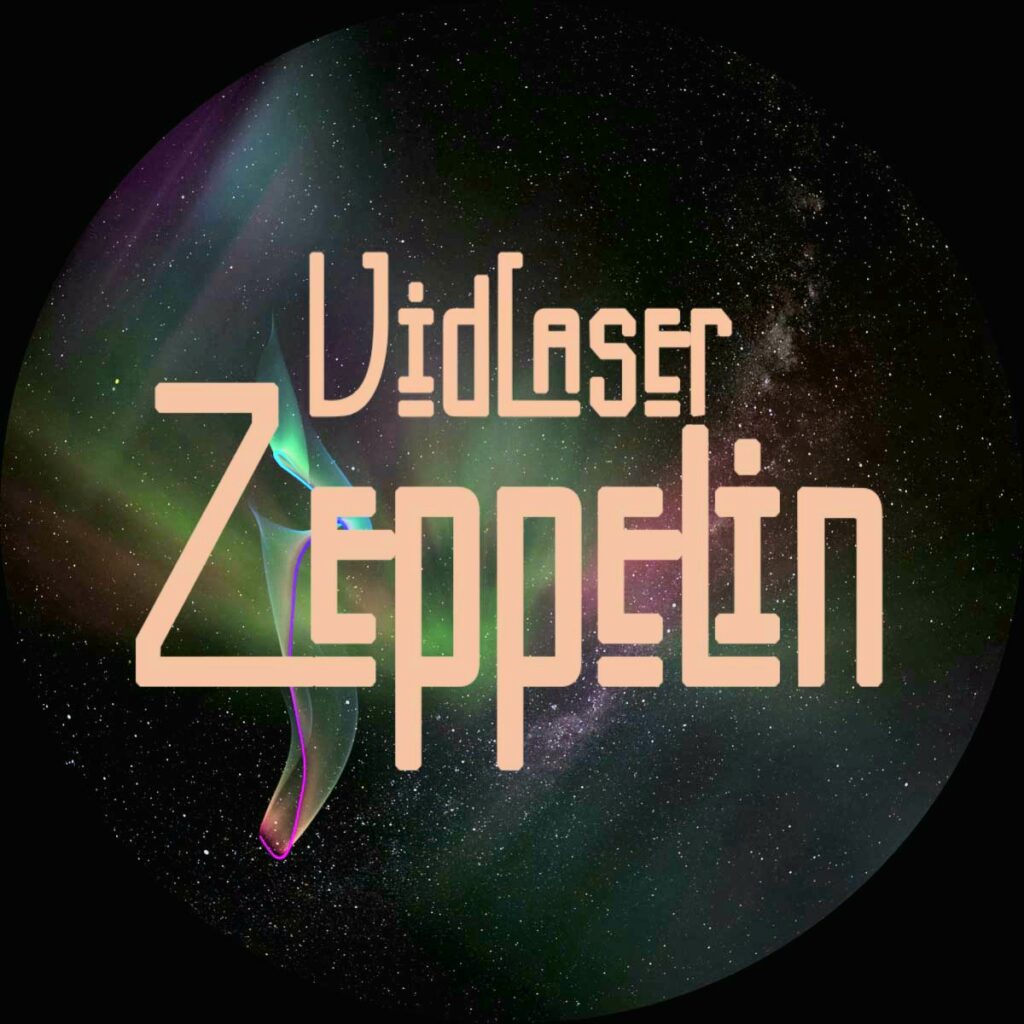 Here's an example poster from our previous run —–>
NEW UPDATE-

All Lasers now tuned up by Zenodilodon laser guru & Jack Dudich electro sleuth! Here's some retro VidLaser Zeppelin analog laser imagery to be mixed with new digital creations. RGB Lasers, 360 Fulldome video, and Full Concert surround sound at BCIT Planetarium. Programming like mad, opening July 15TH. Tix on Eventbrite soon.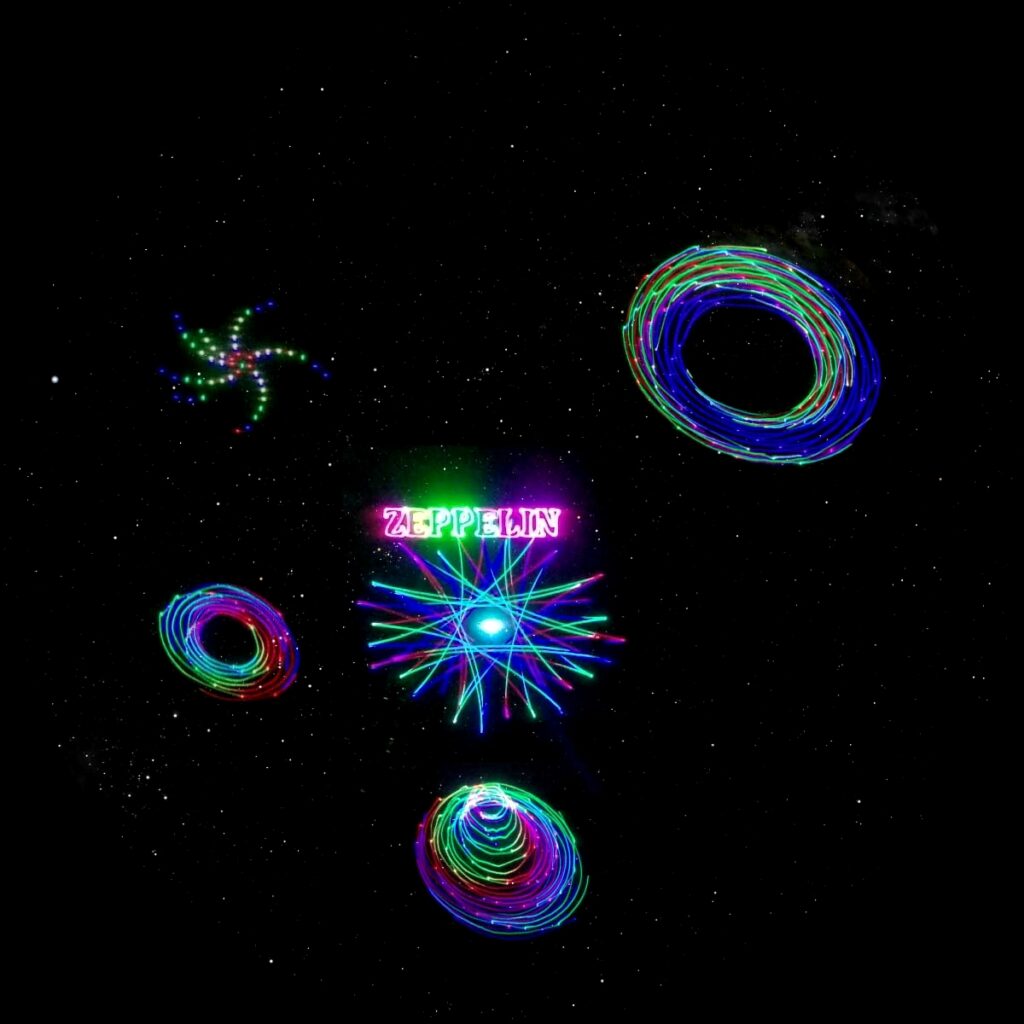 Some stills from the new ZEP show. Guess what song each is used in.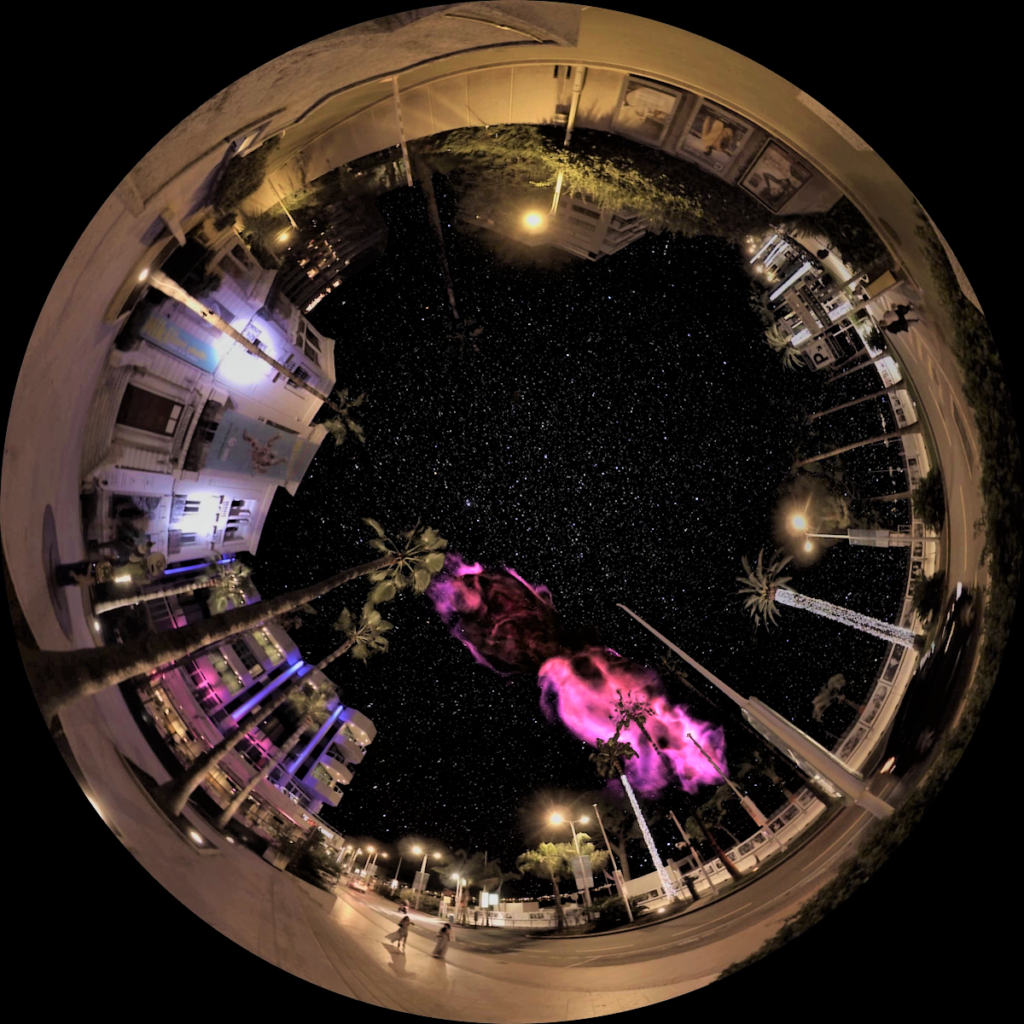 Join us July 15th for VidLaser

Led Zeppelin, Floyd, Radiohead, FREE ASTRONOMY shows,

and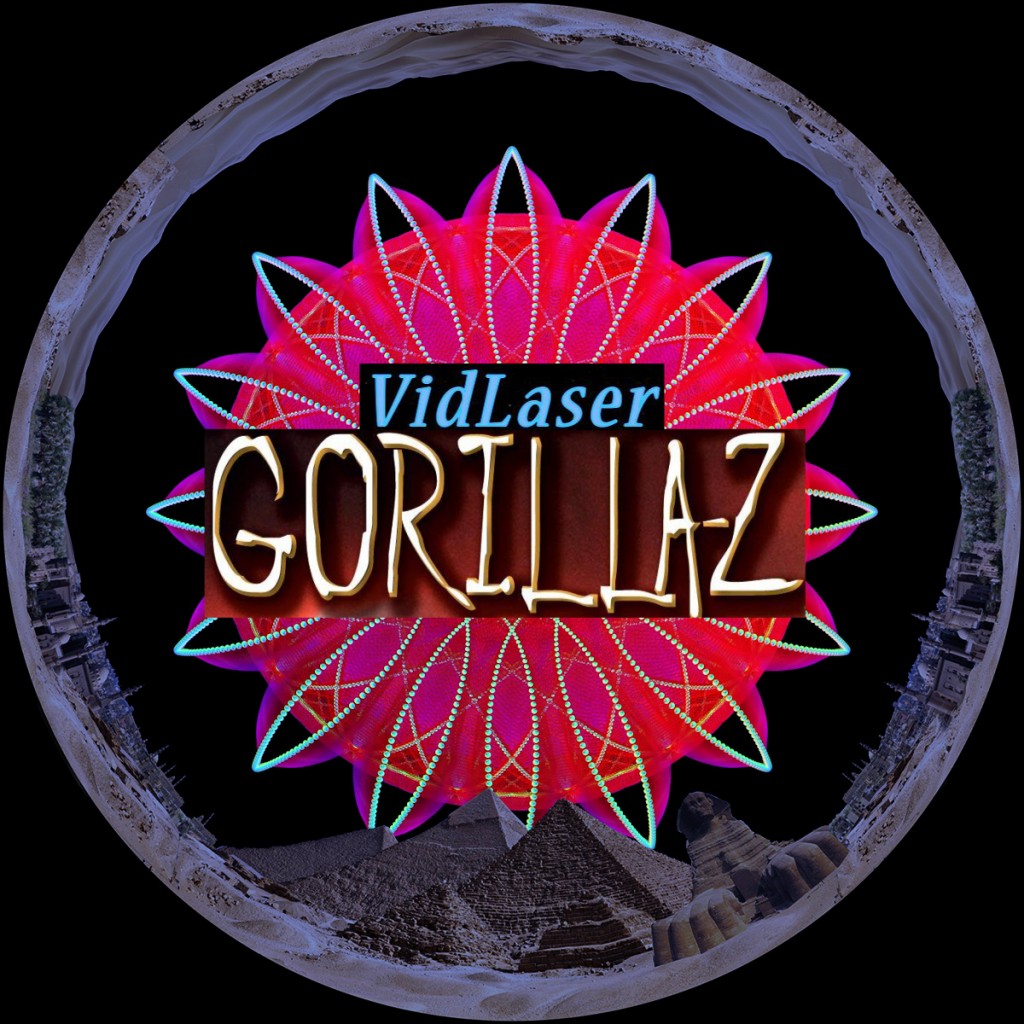 Featuring songs from Humanz, Plastic Beach, and the best from GORILLAZ over the years. Choreographed LIVE in the Planetarium dome!

360 immersive video scenes take you from 80's dance clubs to the Andromeda Galaxy and beyond. RGB Lasers dazzle, Full Concert Sound surrounds, and Armie the analog star projector thrills 🙂

Advance ticket sales on Eventbrite available soon.
 Any 2 same night VidLaser shows at a discount.

Presented by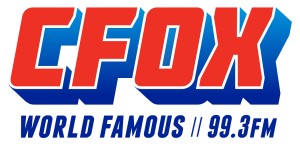 Our lineup of VidLaser shows returns July 15th.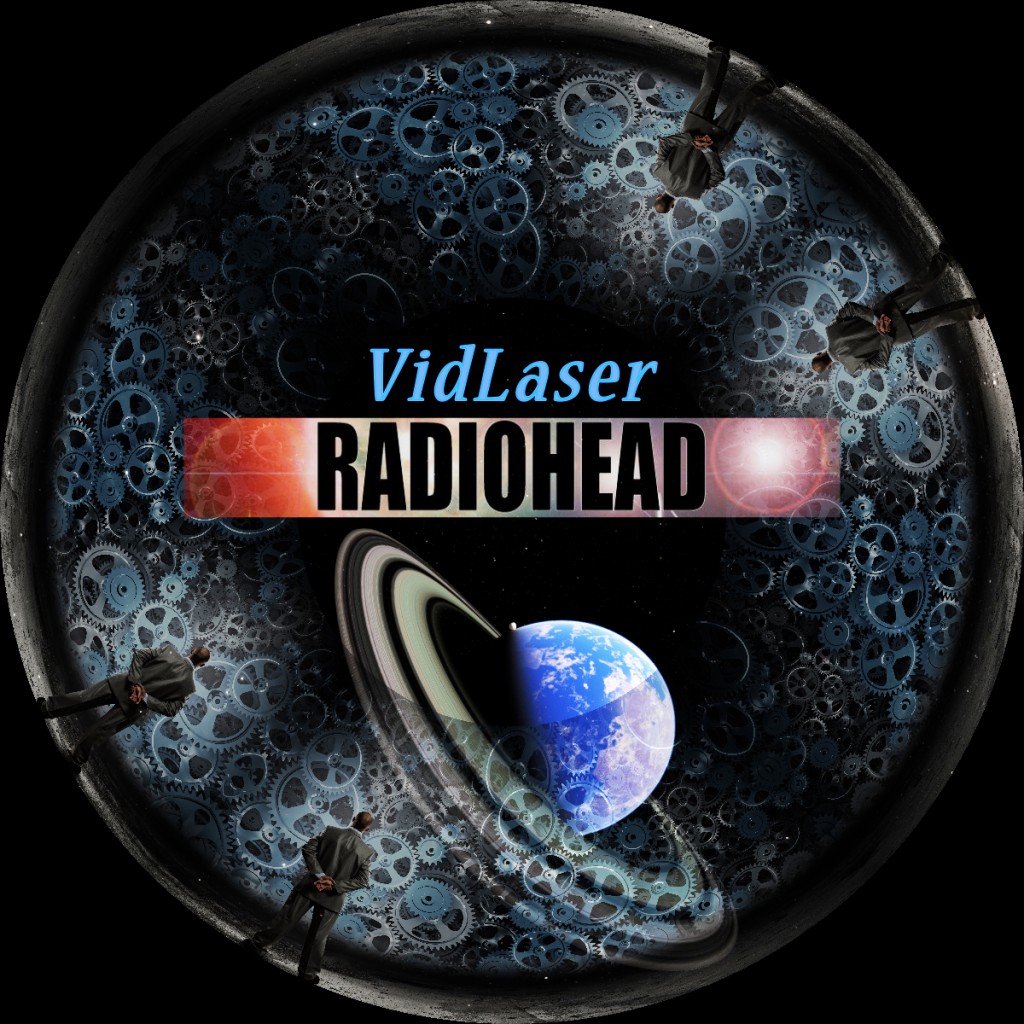 We love running the VidLaser Radiohead show

and can run a Radiohead show any Saturday as a special. If we get only 70 people interested in a show, we can schedule one! Mail requests to roundhouseproductionsinc@gmail.com. As never seen before, the show features the best of Radiohead over the years plus songs from A Moon Shaped Pool all choreographed LIVE with 360° real-world, real-time Fulldome video, multiple RGB diode lasers, both classic analog and digital star projectors, and immersive full concert sound. All in the Deep Space Dome at Burnaby's BCIT Planetarium 3700 Willingdon Av.

Advance tickets for other shows available soon. Check out the

DOUBLE FEATURE DEAL!
Presented by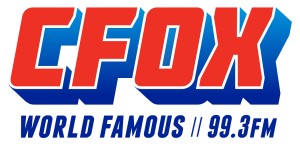 Floyd's Classic

Dark Side Of  The Moon

will return choreographed LIVE.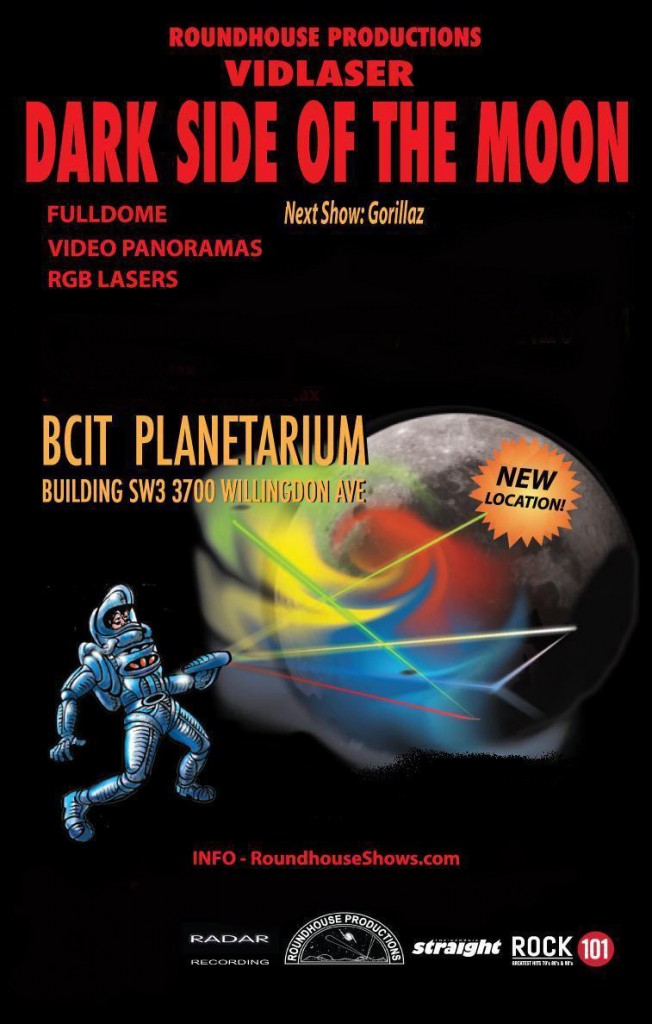 Presented by

Some Tix the door.  Any 2 same night VidLaser shows discounted.
July 15th we will present

FREE SHOWS -VANCOUVER'S STARS & the PHANTOM OF THE UNIVERSE

featuring Vancouver's exciting night sky, and the search for mysterious dark matter.
To avoid turning folks away for No-Shows a $1.25 RSVP fee applies. Kids under 12 exempt for this show.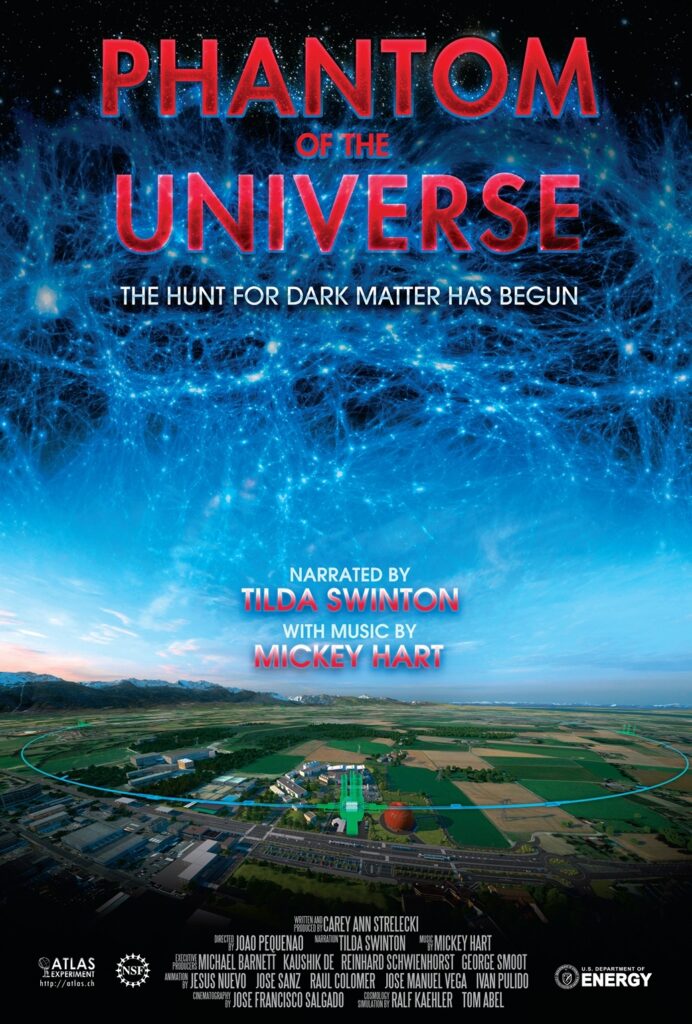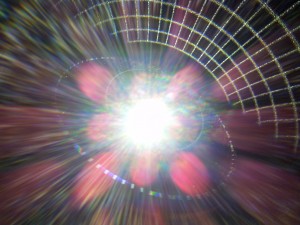 The New Projector Monster 180 Lens
We have just designed and created a new Fulldome 360 video projection system for our VidLaser shows at the BCIT Planetarium that will give us brighter, more colorful, and smoother imagery.
It's great fun to work with trippy Vancouver digital animator UON Visuals  to create some Fulldome 360 imagery for our new RADIOHEAD and Gorillaz shows!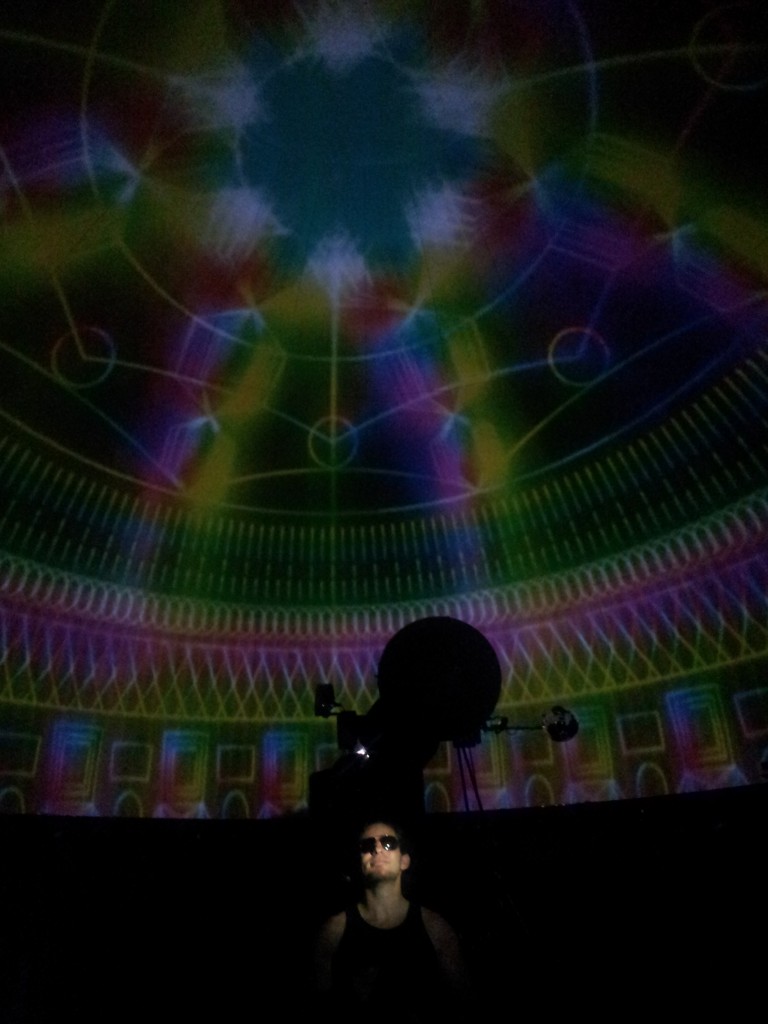 We're in our new location, the

BCIT Planetarium

, 3700 Willingdon Ave. Building SW3, in Burnaby. Enter off Willingdon and follow the signs. (search BCIT Planetarium in Google Maps)

Our New Place for Space!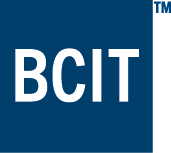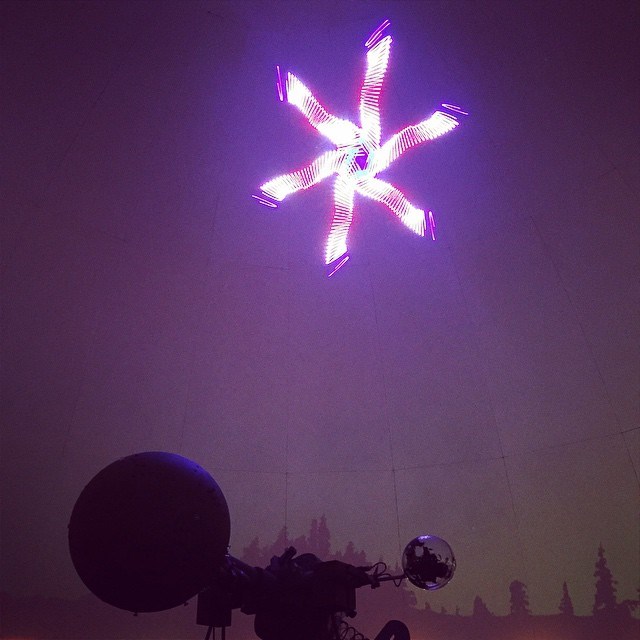 Enter @ 3700 Willingdon, turn right, and follow the signs. If possible check for sellouts before parking.
The BCIT Planetarium has a long history, and offers a variety of astronomical adventures for diverse groups.
Click on the projector below for more info
After three years of innovative development, production, and upgrading, Roundhouse laser and light shows are back! Thanks Vancouver for inspiring us to create new productions techniques and for asking us to bring the shows back to our home town.
Stay tuned for new astronomy shows coming in the future.


One of the companies that has been very supportive in our push to develop new Fulldome show technologies has been Vancouver's own

IZ Radar

and we have been fortunate to work with

IZ Radar

over many years. Just for fun, go to the link, and on the right, click on "Who records with IZ"… Basically everyone…. from Pink Floyd, to U2, to Tony Bennett, to Beck.
Five years ago we developed, and began shooting with, the worlds first 360 camera rig designed from scratch with Planetarium production in mind that uses set screw alignment for shooting and stitching real-world real-time 4K FullDome video.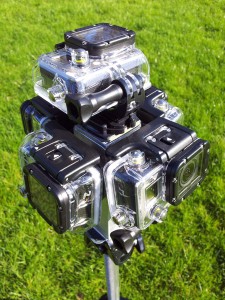 Here's an example of our new 4k real-world real-time Fulldome video, shot with our Roundhouse Rig 5 camera array
Lions Gate Bridge at dusk with the full moon rising. Change YouTube resolution settings to HD
For full screen images and examples visit our channel at:
Thank you Vancouver for record breaking attendance for over 3 decades.
Thanks everyone for all your continuing inquiries and email.



After 33 great years of successful shows from Rachmaninoff to Radiohead, from the Beatles to the Beastie Boys, and from the Poppy Family to Pink Floyd, Roundhouse productions would like to thank the people of Vancouver for their overwhelming support through the years,  and also the bands that have played in our Live In Space series. You know it's been a long run when we often have people in the shows whose parents' first date was at our laser shows. We are excited to be continuing the shows with our new technology in our new Planetarium.
Here's some of our PAST Roundhouse shows…You called it, a new version returns soon!

Roundhouse Laser Zeppelin features classics like WHOLE LOTTA LOVE, STAIRWAY TO HEAVEN, THE IMMIGRANT SONG & much more, all choreographed in the deep space dome to create an amazing  extravaganza of sound & light.
PRESENTED BY www.rock101.com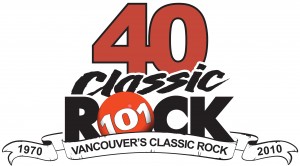 _________________________________________________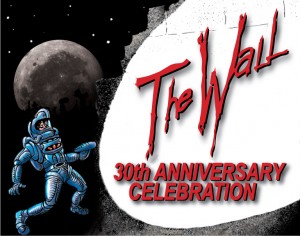 To celebrate the 30th anniversary of The Wall, Roundhouse Productions now brings this ultra classic Pink Floyd laser and light show back to the planetarium. All the timeless Planetarium surround environments plus newly enhanced laser imagery create a unique audiovisual environment for the special magic that only this Pink Floyd masterpiece can produce.
Presented by www.rock101.com

---

Roundhouse Laser Radiohead brings you the best from Radiohead over the years from THE BENDS to KING OF LIMBS.  Experience 4 colour krypton lasers, surround panoramas, QmiQ sound, 300 SFX projectors all in the 360 degree deep space dome.
Presented by: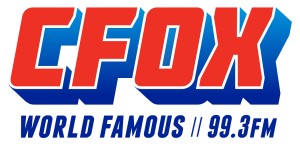 *"Music like you've never seen before"*
---
Roundhouse Laser Dark Side Of The Moon again fills the dome with sound and light. The spectacular surround experience of Roundhouse Laser Dark Side Of The Moon with a special encore song, creates a captivating journey through time and space.
Now with 360 FullDome Video panoramas!

Presented by www.rock101.com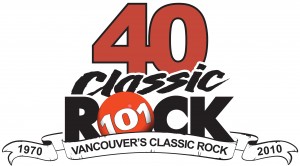 ---