Hi,  I'm Craig F. McCaw and in addition to being President of Roundhouse, where we love choreographing images to music. I also love creating music for images as a musician and a composer for the television, film, and Planetarium industries.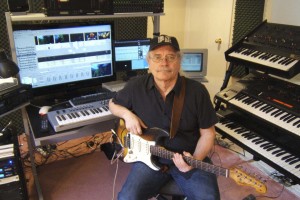 Playing lead guitar, sitar, and keyboards for the largest selling Canadian produced band in the late sixties and early seventies, The Poppy Family, I toured widely with band mates Terry and Susan Jacks and Satwant Singh. We were all devastated to learn that Susan passed away recently.
The CBC often featured The Poppy Family on network TV.
After the demise of The Poppy Family and studying composition and theory in Delhi India under Asad Ali Kahn I returned to Vancouver to play in many bands and on many recording sessions. My long time love of astronomy eventually led to the HR MacMillan Planetarium. Working in a wide variety of roles including special FX design, air brush art, and scripting work, it seemed inevitable that music would get into the mix and I became the defacto resident composer at the Planetarium composing the music scores, recording the narration, and mixing the audio for dozens of Planetarium shows over 20 years and releasing two Planetarium soundtrack albums.
The original 33RPM Journey Through The Galaxy album sold out two pressings, but can be found on record collector sites (although it's a bit pricey). We have just learned that there is a plan to re-release the Galaxy album on

vinyl

.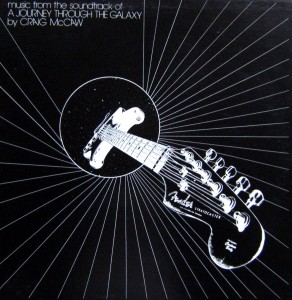 The remake of the Original "Galaxy" show soundtrack, featuring many of the songs on the original soundtrack,  plus new material from the sequel, is available on CD and download. Stay tuned, we will be posting purchase information and sample tracks from this Ambient/Space Rock album on this site soon.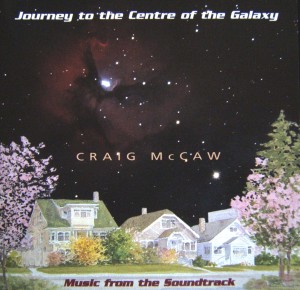 We'll also be posting samples and custom download information for the Electric Sky, Nightwatch, and Going To Extremes Planetarium show soundtracks.
The challenge and satisfaction of composing original music outside the Planetarium field drew me into composing for many film and television projects of a wide variety. Current broadcast projects include music for Celebrity Fit Club and Americas Greatest Unsolved Mysteries.
Play: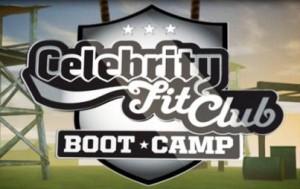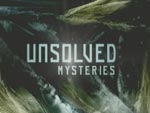 The animated series Monster Rancher played in 26 countries around the world with a weekly audience of over 30 million viewers. Just got the news that Monster Rancher has returned and is streaming on Amazon Prime.
And Hamtaro Time also with world wide distribution.
Working with Sony/Turner and The Cartoon Network I've recently completed the theme and underscore for The Powerpuff Girls Z series.
It was great to play  with Poppy Family pals the late great Susan Jacks and Satwant Singh at the Hippie Daze event on 4th Avenue a while ago.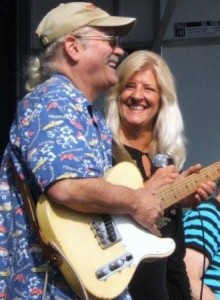 We love to score and produce in our  state of the art in-house studio, and would be pleased to discuss your project with competitive pricing, back end, and production timeline goals.
Contact roundhouseproductionsinc@gmail.com for more information.